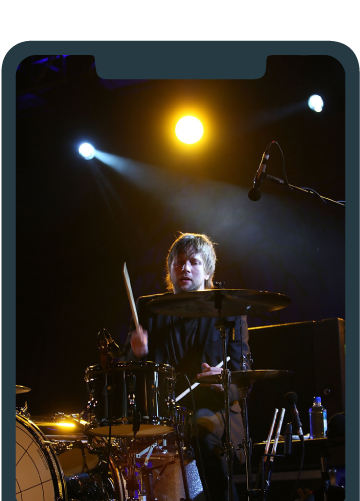 Plan your itinerary for a smooth and quintessential experience.
From staying at the finest accommodations that are equipped with amenities like premium liquor to travelling with a committed driver for the duration of your trip, experience the best that the luxury has to offer.
Avail unprecedented access to VIP privileges, ride for a complete excursion.